Get connected to top-rated companies
Wooden Windows
Wooden windows are an authentic, eco-friendly, sustainable and attractive option when selecting the right windows for your home. This is why so many homeowners have realised the superiority of wooden windows over its alternatives. Read below to find out more.
Wooden windows: Pricing analysis
The cost of acquiring new wooden windows can differ greatly depending on a vast number of factors. Before beginning the process of receiving quotes, it is important to get a rough idea of what costs you are likely to incur. Below you can find a synopsis of the average market prices for installing new wooden windows.
| Dimensions (mm) | Double Glazed Window | Triple Glazed Window |
| --- | --- | --- |
| 600 x 900 | €200 | €250 |
| 900 x 1200 | €300 | €350 |
Please see below to familiarise yourself with the differences between casement and sash windows:
Casement windows
The above calculations are estimated based on the overall costs of double glazed windows. This is because they are widely preferred to single glazed windows. By choosing single glazed windows, you can expect to pay roughly half the price of what is listed above. To learn more about double glazed windows and the less common triple glazed windows, please see below: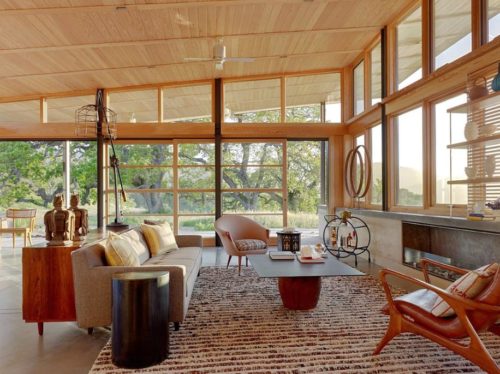 Locating the perfect company for you
As with many home improvement tasks, it is in your best interests to do as much research as possible. In the case of acquiring new wooden windows, this means obtaining as many quotes as possible and comparing them to see which offer best suits you. By submitting a quotation request, you will receive quotes from up to 5 different window companies allowing you to compare a variety of prices and services. In doing so you will be able to select the quote that suits you best. By comparing a number of quotations you can save up to 40% off the overall costs of the project. These days homeowners have more options than ever before which is why having the opportunity to compare a number of offers is so critical.
Classic appearance
Authentic wooden windows have a classic appearance that cannot be replicated by any of its substitutes. Wooden frames come with a large and diverse selection that each present a unique appearance; examples of which are mahogany, oak, and maple. It is also very popular to paint wooden windows to coordinate with the unique aesthetics of your home. It is no coincidence that so many alternative window frames try their best to replicate the look that a wooden window creates.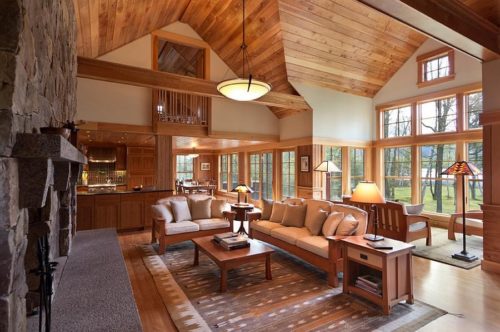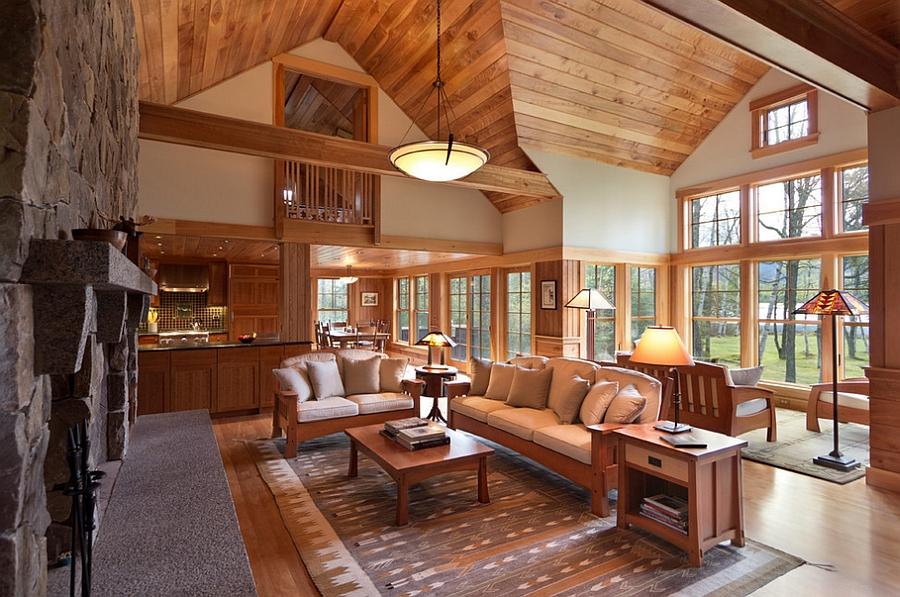 Natural insulation
By choosing wooden window frames you will also benefit from the fact that they will act as a natural insulator. Indeed, they can insulate your home far better than any of their alternatives. By ensuring that your home remains cool in the summer and warm in the winter, you can enjoy being cosy and comfortable whilst saving on energy bills.
Looking after the planet
Wooden windows are incomparably greener than their closest competitor – uPVC windows. You will make a much more environmentally conscious decision by electing to buy wooden windows that are made from sustainable sources. The production of uPVC windows adds toxic gasses into the atmosphere. Windows manufactured from sustainable wood preserve trees whilst using 1/8th of the energy needed to manufacture uPVC windows. Furthermore, 43% less waste is generated. You will be saving around 160kgs of carbon dioxide every time you elect to use sustainable wood sources rather than uPVC frames.
Wood-clad window frames
One popular alternative to the traditional wooden window frames is wood-clad window frames. The difference between a classic wooden frame and wood-clad frame is that the outside of a wood-clad frame is protected by vinyl or aluminium. In doing so, the outside of the window is resistant to the climate and the outside elements whilst the inside of the window maintains all the benefits of wooden windows discussed above; most notably its classic look.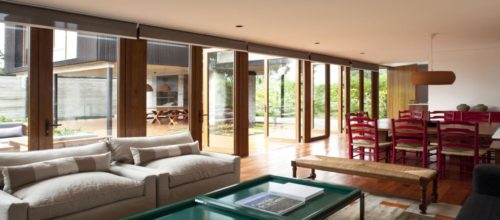 Save 40% off the costs by comparing quotes
As I am sure you are aware, the first quotation you receive is unlikely to be the best offer available. By collecting a number of quotes you can gather a clear overview of prices for the job at hand which will save you up to 40% on your new windows. When you submit a request for a quotation through Window24.ie, then up to 5 companies will provide you with a quote. These no-obligation quotes from trusted window specialists are a magnificent starting point for you to find the best deal. Requesting quotes is quick and easy. Do it from the comfort of your own home and you won't be committed to anything.