Get connected to top-rated companies
Window Quote
Gathering enough quotes to get an accurate estimate of the real price of your job takes up way too much time that you want to dedicate to other things. Getting multiple window quotes at the same time is at your fingertips, so read on to find out more about price points and how to get the best quotes from local professionals.
How much do new windows cost?
There are so many kinds of new windows you can get, how can you know you're getting the right kind? One way of finding out is by comparing the costs. Here, find the average price range of different sizes and materials:
| Material / Glazing type | Double Glazed | Triple Glazed |
| --- | --- | --- |
| uPVC | €200 - €300 | €275 - €500 |
| Timber | €250 - €450 | €300 - €750 |
| Aluclad | €700 - €1,000 | €1,200 - €1,500 |
For the comprehensive list of window prices, read our article with all the prices here.
Save money on new windows by comparing local window providers
The best way to save on new windows is to gather as many quotes as possible and to assess them side by side. Do this quickly and easily by entering your postcode into our online form, and get up to 5 local windows quotes in a couple of days. We have picked the best professionals around, so now it's up to you to decide which is best for your job!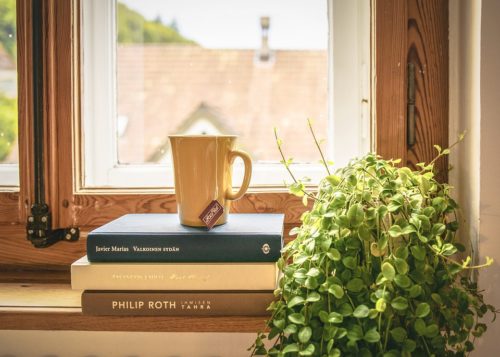 How to get the best quote for windows ever:
Here are our top tips for getting affordable window replacement quotes, and choosing the best one for your home:
Think about your needs and requirements
The first step in a happy quote request process is to have a long, hard and thorough think about what you want from your new window. Do you want better security? Prettier frames? Better insulation from sound or the cold?
A window provider can help you with many things (including inspiration), but to ensure you get exactly what you want, you have to know what that is first. Make your "window wish list" before beginning to save yourself time down the line.
Get lots and lots of recommendations
This step is also crucial when getting the best possible price for your window replacement job, so take your time and ask around as much as possible. This can be your friends, family, neighbours, co-workers and local connections.
If you cast a wide net you may begin to see a pattern in the recommendations, and you may be able to distinguish trustworthy companies more easily after discussing other people's past experiences. If you've never dealt with tradesmen before, this is a great way of avoiding untrustworthy ones.
This tip is in the top three for a reason. Getting at least 3 quotes for windows before choosing a company to go with is one of the best ways to find a reduced price. This is also a good way of interacting a little bit with local companies to see if you get along with them or not.
A fantastic way to make this process work for you in the most effective way is to track the quote variables with a spreadsheet or other list. That way, you will be able to see the outliers in the data and decide on the most appropriate tradesman or company for you.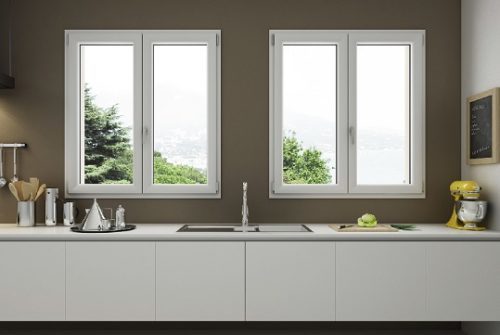 Find local window providers
Local window providers' services will be best suited to your needs since they will be used to working in your area. They will be more attuned to your requirements because they will understand your need for noise protection, extra insulation or a specific window type that is popular where you live.
Finding a local window provider you can trust is also essential for long-term satisfaction. If you have a good relationship with your window provider, you will reap more benefits from them. They will most likely offer you a better service if you see eye to eye. As an added bonus, you will save money on travel costs with a local window provider!
Do some background checks
You can do this by going online, googling the name of the window provider you've been talking to, and seeing what other people may have said about them online. This way you can also check if they have any special certifications and a website perhaps with reviews or examples of their work.
A reputable window provider will be happy to provide these for you, but of course, you are free to do your own research and to ask around. You may also be able to determine the quality of a window provider through the quality of their website – if they put the time, effort and money on their website it says something about them.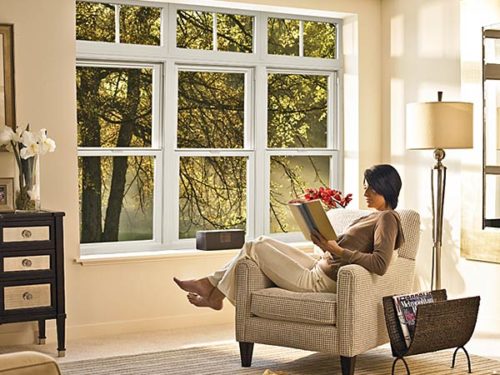 Have a chat with them in person
Once you've narrowed down your favprite candidates from your window replacement quote requests, the best thing to do is to try to sit down with them to determine how they might be able to help you. You'll also be able to check that they are exactly the right person you need for the job.
Ask them about their insurance, and try to see if there are any extra costs (like travel) you should expect if you are to receive their services. In our world of online convenience, it can be easy to forget about the importance of a tradesman's personality, so if you get a chance to see them in person, do it!
Get some references from them
To be as certain as you can be about the window provider you hire, ask them if you can talk to any of their previous clients. This is a super effective way of finding out if their skills, expertise, and personality will jive with you.
Even if they are absolutely perfect for you, it can be good to know if they have had any pitfalls in other areas of their professional life. Of course, this is not always a deal breaker but could help you to manage your professional relationship with them in an effective way.
Have up to 5 local window providers send you personalised windows quotes
Casting a wide net when searching for window replacement quotes is essential for finding the right person for a job, and what better way to do that than to get up to 5 quotes at once? Enter some information into our secure online portal and do just that. Our customers have saved up to 40% on their quotes for windows. It's no skin off your nose either, since you'll be under no obligation to buy.